Twenty Four Freehold townhomes perfectly situated in the heart of Brisbane's High Growth Corridor. Enjoy the benefits of community living without the hassle of body corporate fees.
104 Johnson Road, Hillcrest QLD 4118
Builder - Creation Homes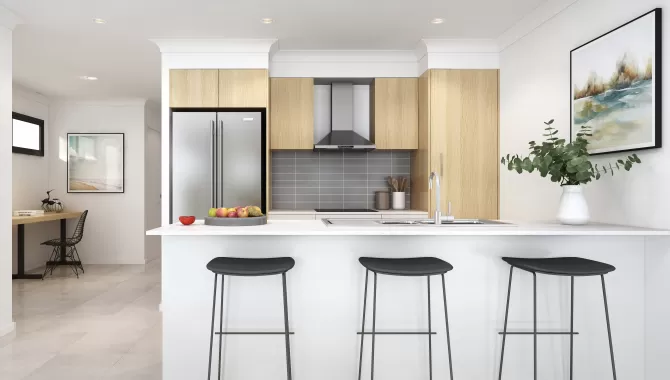 The Grove has been designed to offer the best of indoor and outdoor living. Each home design proiritises space and greenery, with living areas opening out onto an expansive private courtyard.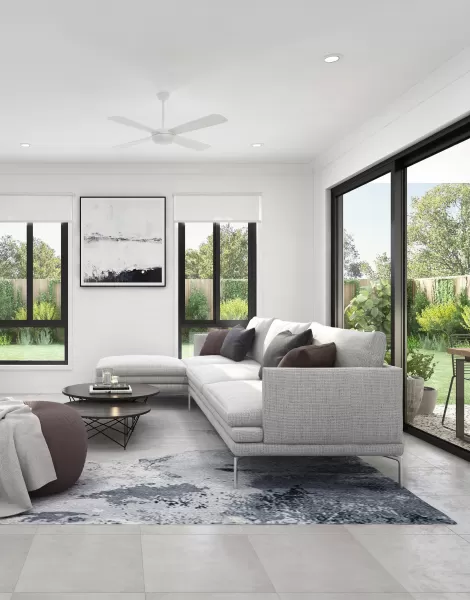 Located in a unique 'forest-edge' suburb only 22 minutes from Brisbane CBD. These freehold townhomes present a contemporary streetscape, designed with the highest specifications at an affordable price – because you shouldn't have to choose between having one or the other.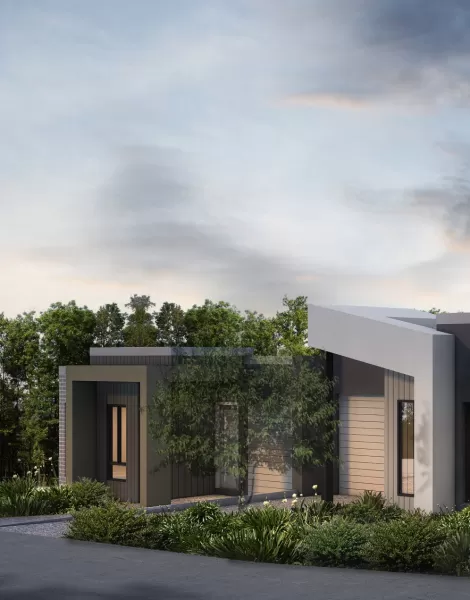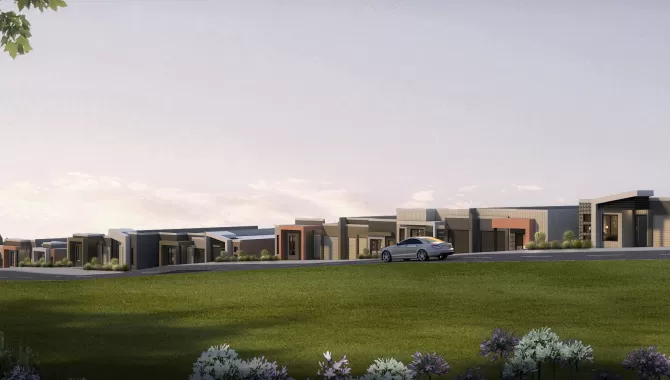 The Grove is situated within walking distance to beautiful parklands and recreational areas. It's the perfect location for families looking to play or hoping for some quiet time.
Lush bushlands, established homes, long-term residents and excellent local amenities make The Grove a perfect choice - delivering a quality of life that is hard to replicate.