About.
Connecting people, passion and purpose to place. This is our mission and our purpose as an organisation. We enjoy the process of finding a great site, of creating a shared vision with communities and our project partners, and then delivering high quality homes that deliver liveability, connection and value to owners and residents.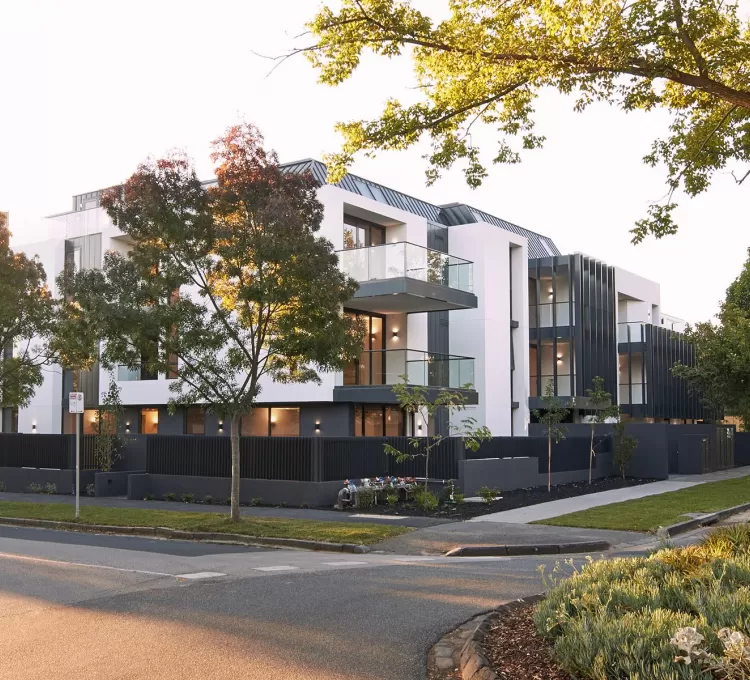 A Metro home is thoughtfully designed, perfectly positioned and family-friendly. It's an investment in your future, that pays lifestyle dividends today.

To realise this goal, we listen closely to our customers and connect with how they aspire to live. This provides the inspiration for new ideas, designs and amenities that can enhance the way we relate to our homes, each other, and the wider community.

This process of investigation, combined with sustainable building practices, community-focused design and discriminating site selection, forms the foundation of every landmark project we create for our owner-occupiers and investors.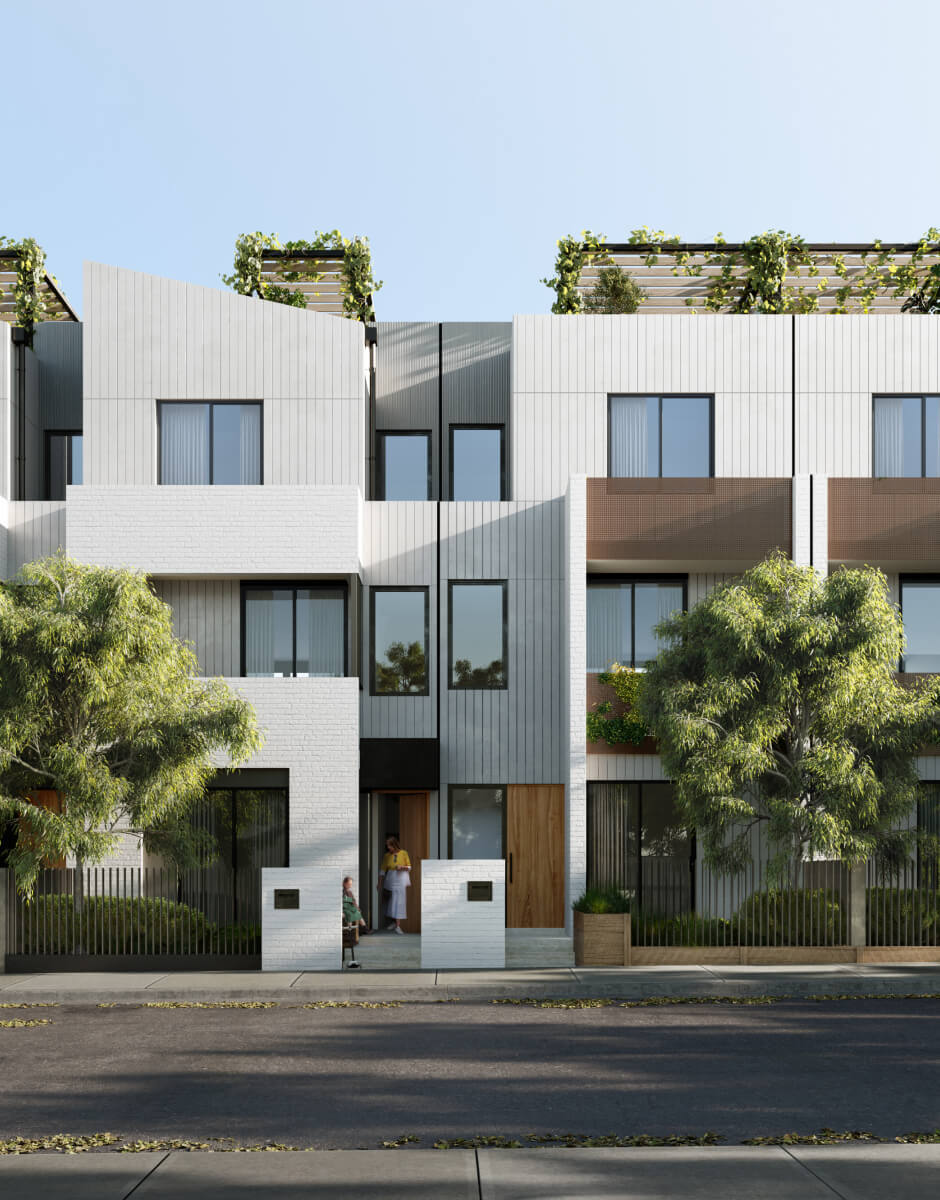 Over 6,000 homes delivered this decade across Australia, and counting.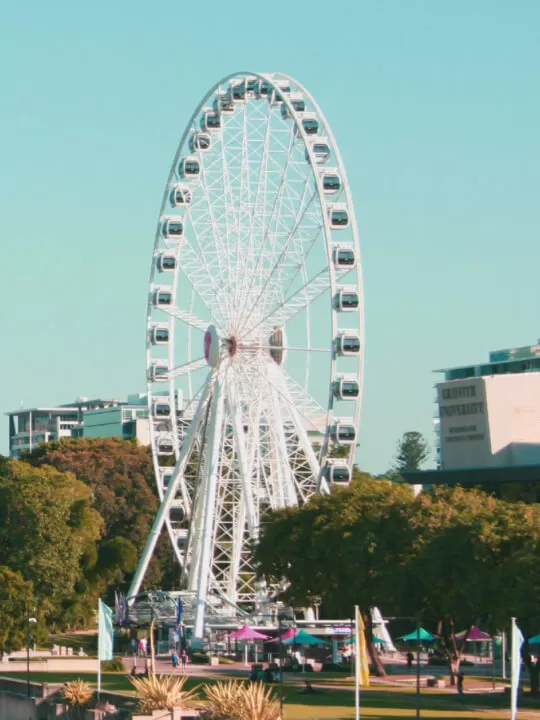 BRISBANE
Suite 4, 5 Gardner Close
Milton Qld 4064
07 3250 8300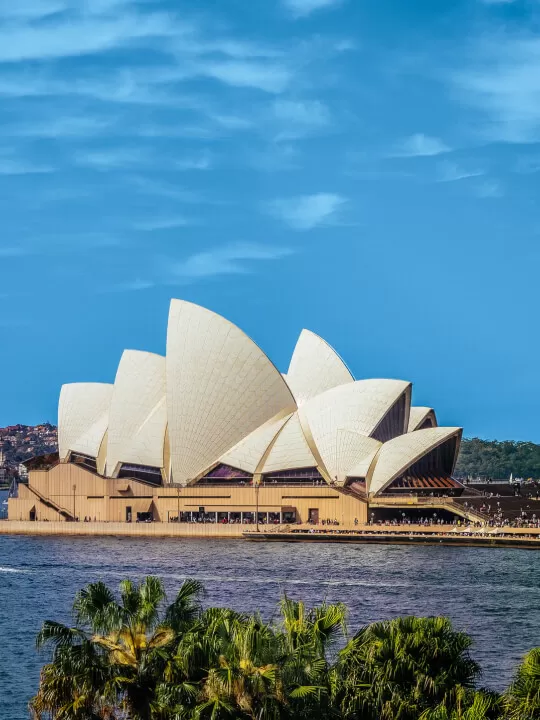 SYDNEY
Level 5, 54 Miller Street
North Sydney NSW 2060
02 8912 9200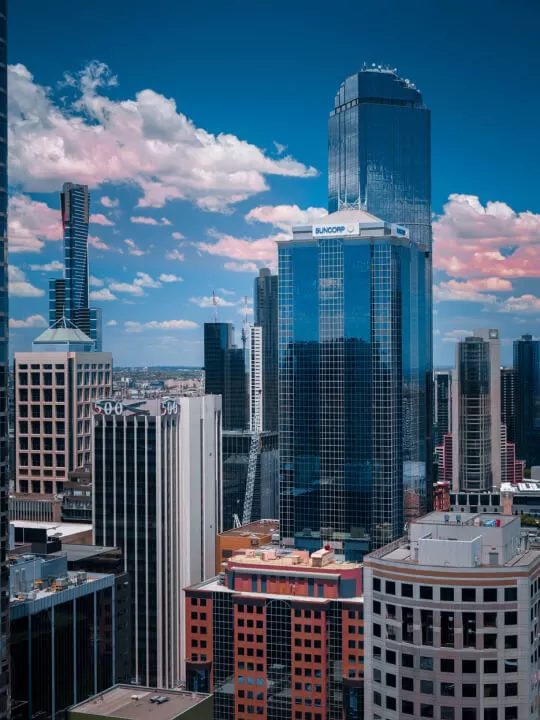 MELBOURNE
Level 12, 484 St Kilda Rd
Melbourne VIC 3004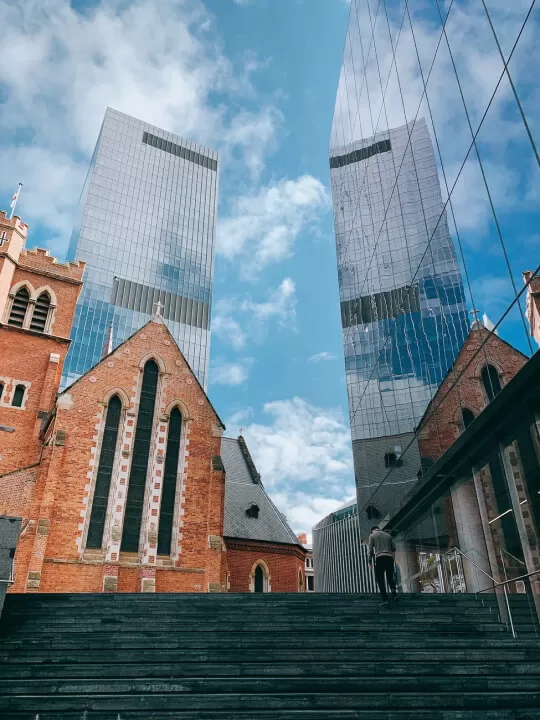 ADELAIDE
Level 3, 60 Hindmarsh Square
Adelaide SA 5000