Place
In urban and suburban settings, our sense of place and belonging stems from how well we connect with our surroundings, whether we feel we belong and are understood, and how well we identify with both the history and aspirations of an area.
When it comes to embedding a sense of place in new buildings, context is everything. By drawing on the local built character, the tones and textures that exist in the natural environment, as well as the culture of the local community, we can shape an outcome that connects people and place, and just feels 'right'.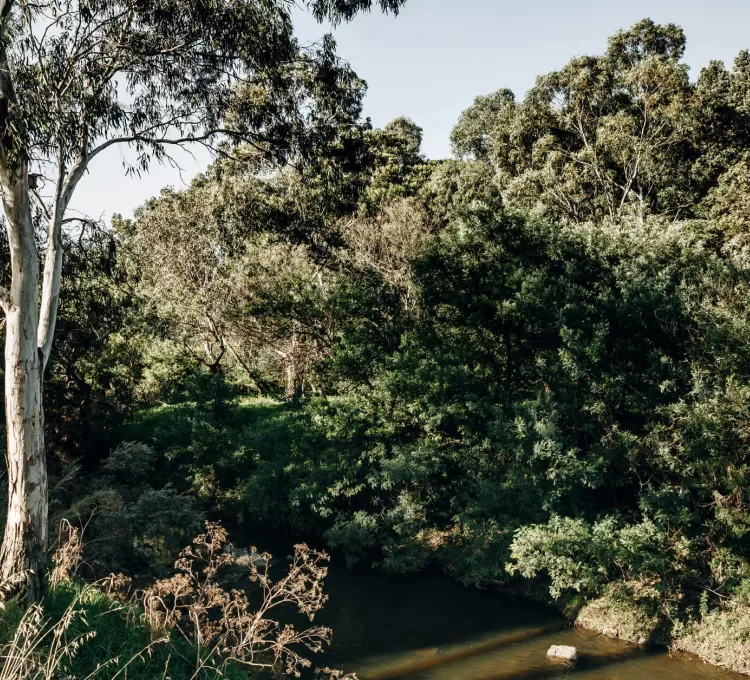 The Place Series
The Place Series is a thoughtfully considered collection of projects that were conceived to address the global challenges around disconnection and loneliness, home affordability and climate change.
At its foundation, each project within the Place Series is designed and delivered with a genuine intention to foster human connection, support the local ecology, and providing real value to local owner occupiers.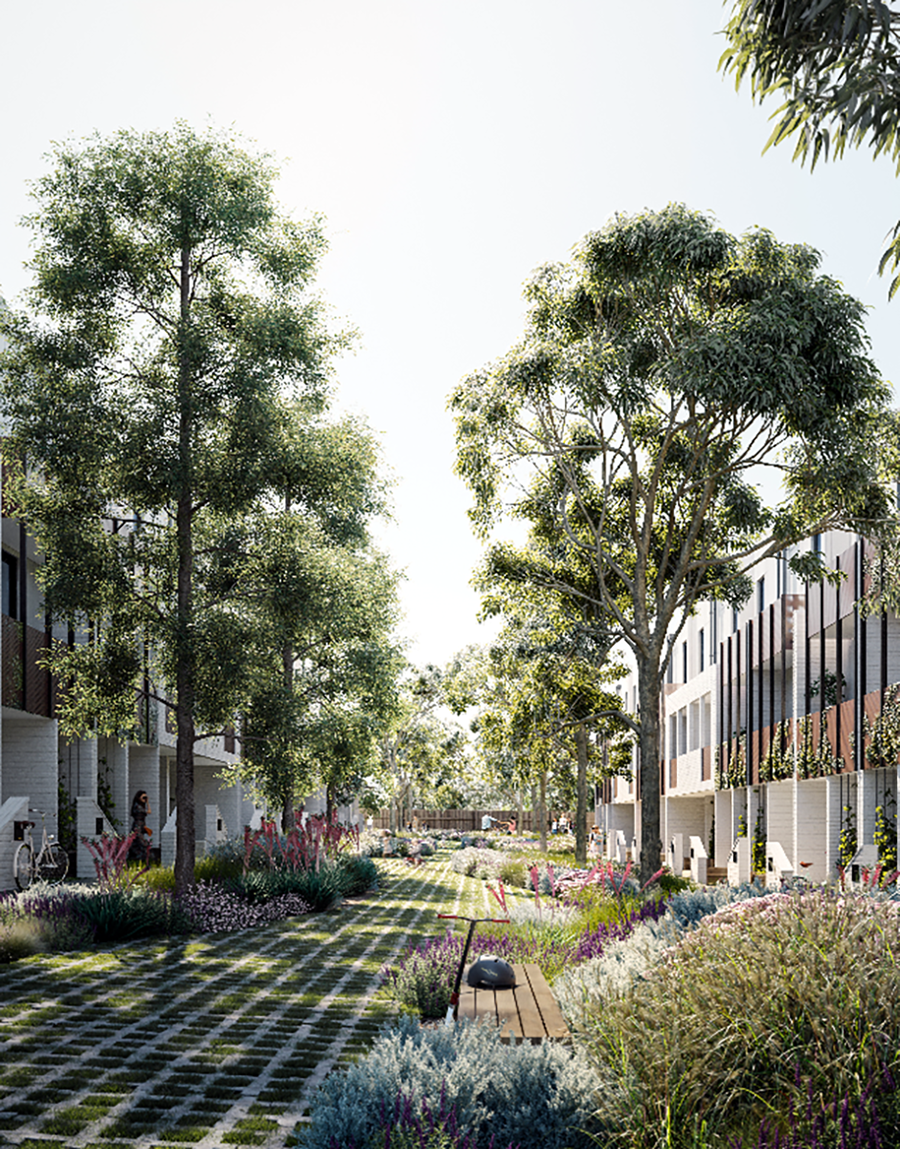 All Place Series homes are solar powered, and have no gas. Combined with the adoption of passive design principles and integrated technology, the requirements for non-renewable resources is greatly reduced, as are associated running costs.

Materials, appliances and finishes have been selected for their durability and suitability for local context and climate, further reducing the need for maintenance or replacement. Landscaping is endemic - it requires less watering and serves as an appropriate habitat for local wildlife.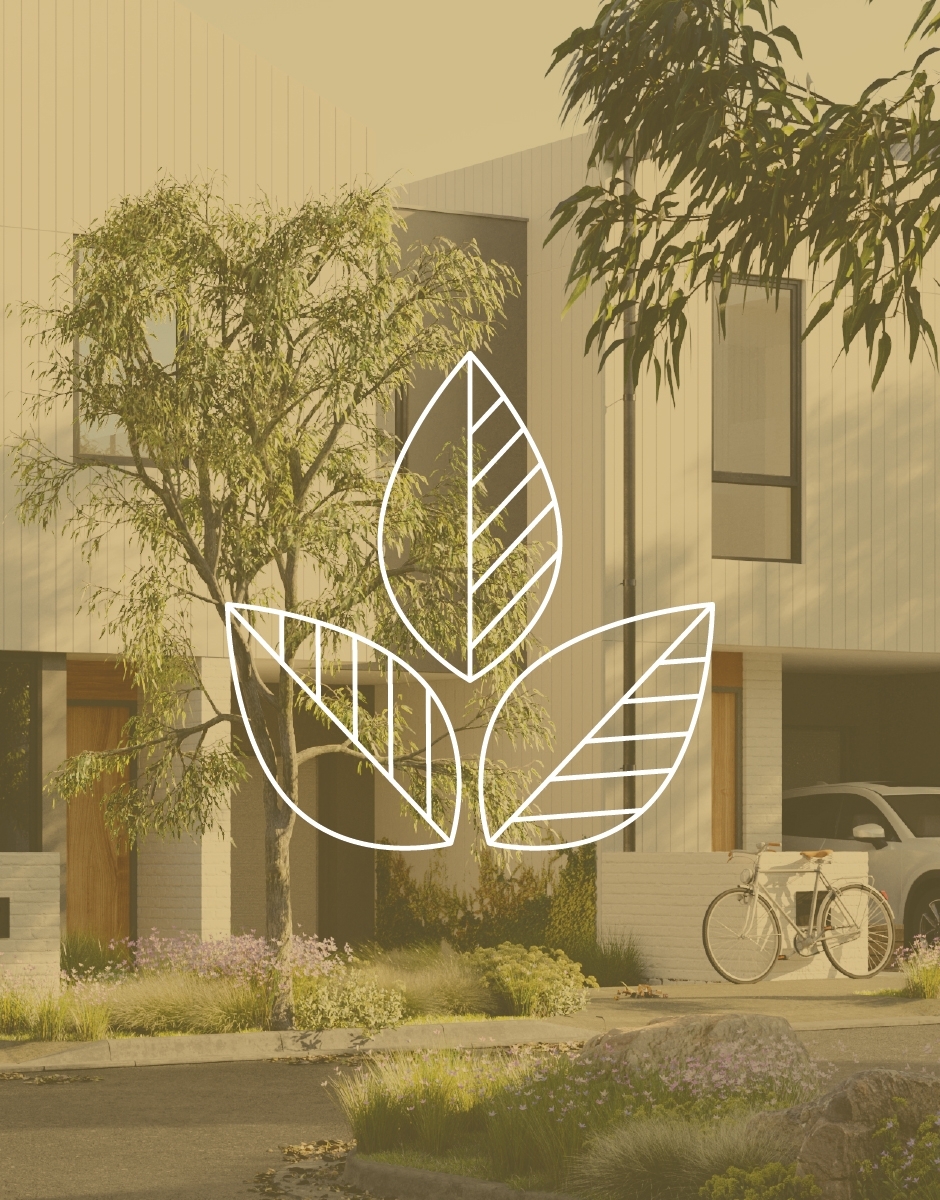 All Place Series projects support human connections. Public facing areas utilise pocket parks, road verges, pedestrianised street treatments, landscaping and seating to encourage incidental interaction between neighbours and passive surveillance.

Inside, each home supports an active and connected lifestyle with lots of space to entertain or have friends and family stay.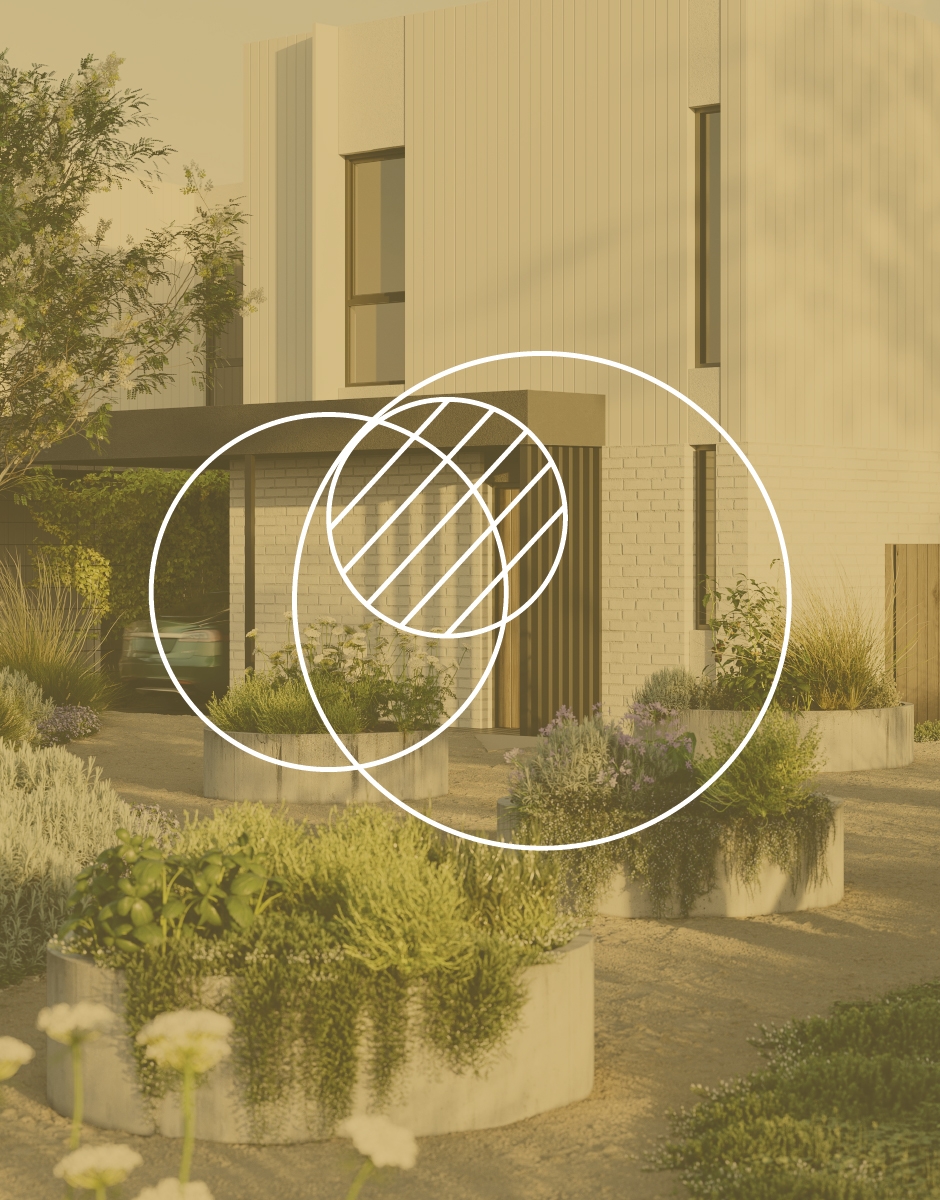 Each Place Series home offers a range of high quality, spacious and considered designs that are accessible and cater to a range of different household types and budgets.

From multi-generational families, to young professionals without kids yet, these homes will suit first home buyers, downsizers, upgraders and everyone in-between. Each design is adaptable to grow with you and fit your needs.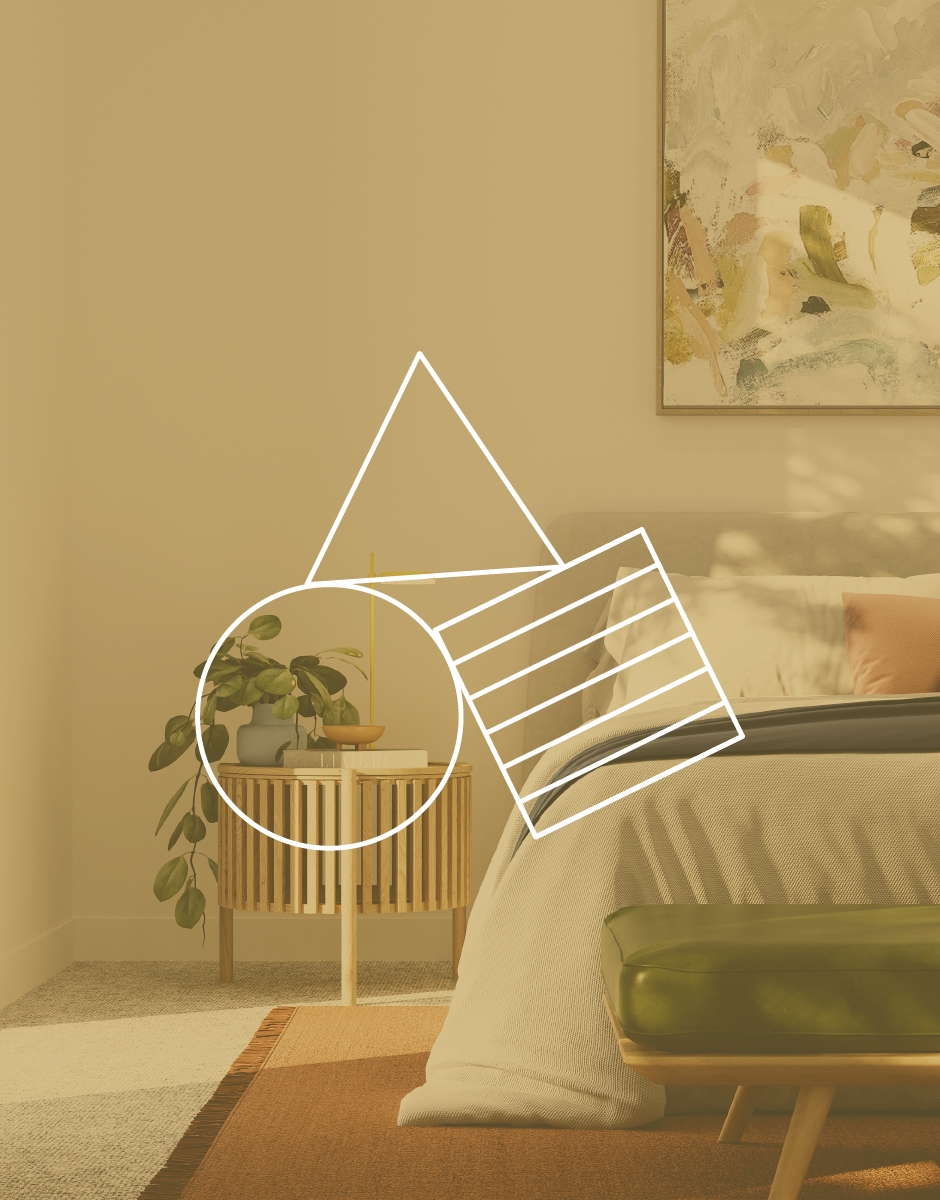 Explore Place Series Projects