Northcote Place is a habitat for community-focused living. A place for shared experiences and connection, to your neighbours and the natural environment. Enclosed in a green location beside Merri Creek, Northcote Place is a long-term home fostering an enriched way of life.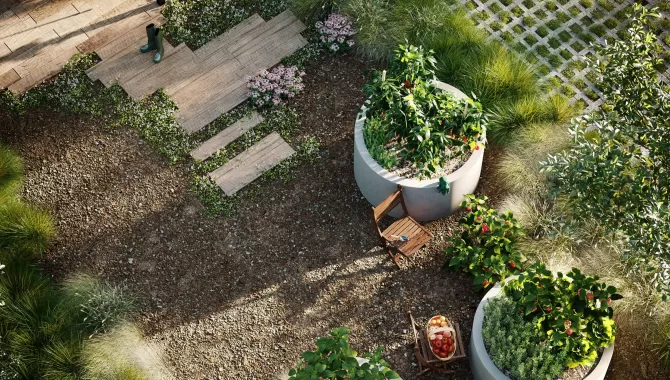 Northcote Place has community at its essence. Crafted by ClarkeHopkinsClarke Architects, the design fosters organic engagement amongst residents and their neighbours, both in and outside the home. Special care has been taken to establish a strong connection to place – to the natural landscape and the local fabric – forming a unique, sustainable habitat that fits in seamlessly with its context.Carrying this feeling inside the homes, the interiors have been crafted to embody the character of the local neighbourhood while responding to a growing need for flexibility. Each home is honest, contemporary and timeless in its simplicity; designed to create a true sense of sanctuary. Of coming home to your place.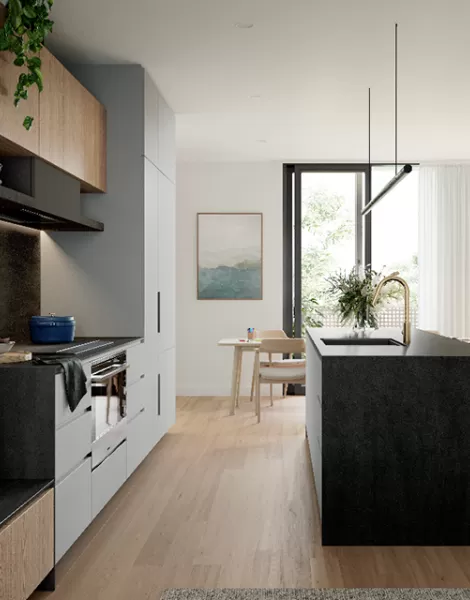 "We've also used robust materials with high ESD values, north-facing living areas, cross ventilation, large eaves, ceiling fans in all bedrooms and living areas, solar power, rainwater tanks, large terraces, gardens and shared outdoor spaces designed as habitat, not decoration."
Janice Tan
Architect, ClarkeHopkinsClarke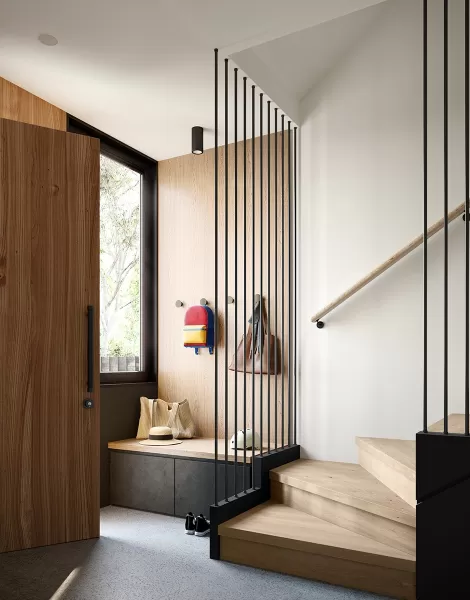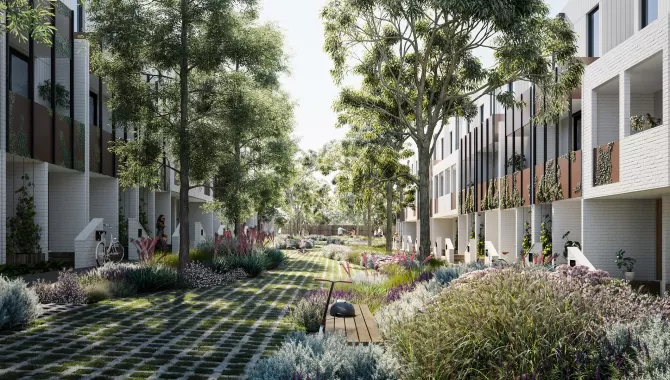 Curated by Akas Landscape Architecture, the homes of Northcote Place are connected by landscaped pedestrian streets designed to draw residents out of their homes. Tall trees, flowering plants and lush raingardens will form habitats for local wildlife while creating a picturesque setting in which to gather and rejuvenate.