Botanica at McDowall presents a luxury collection of 83 executive and family designed town homes in the heart of Brisbane's inner north.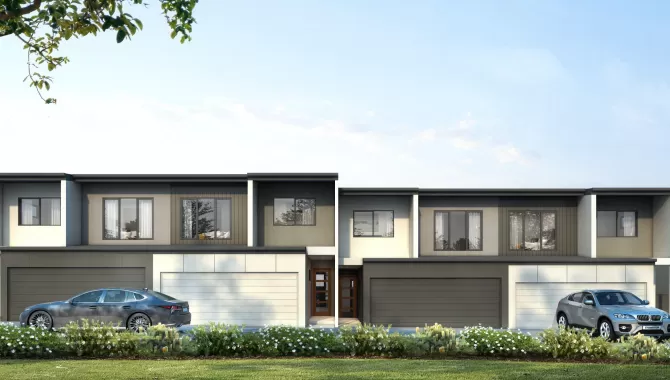 Located less than 14 kilometres to the Brisbane CBD, mature landscaping and dedicated conservation reserves will create an intimate connection with the surrounding green space and provide a striking backdrop for the architectural facades.
Five architecturally designed floor plans offer a selection of three and four bedroom residences, across two and three storeys. Each design provides spacious, open plan living against the natural backdrop that caters for families and young couples.

Reimagine living with Botanica Mcdowall as we leverage innovation by building smart homes of the future by utilising powerful home automation systems.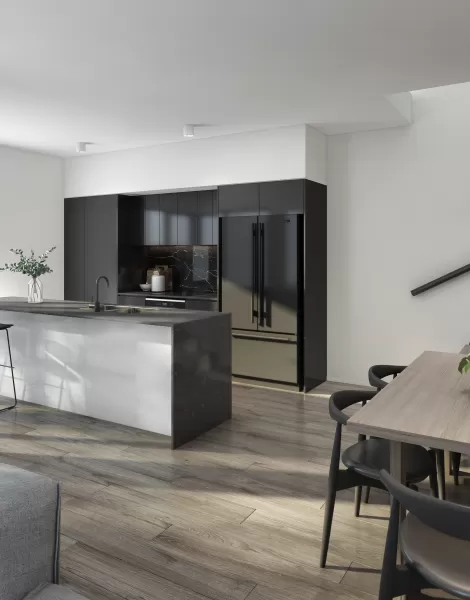 Invest in a greener future home. Monitor your usage levels in real-time and check on historical data to help minimise your environmental impact.