This limited collection of 10, three-and-four bedroom architecturally eloquent terraces invites timeless luxury into the everyday. Crafted with an exquisite attention to detail, these bespoke homes are designed with enduring style in mind, while Canopy's covetable Crows Nest location enables seamless access to one of Sydney's most engaging urban hubs.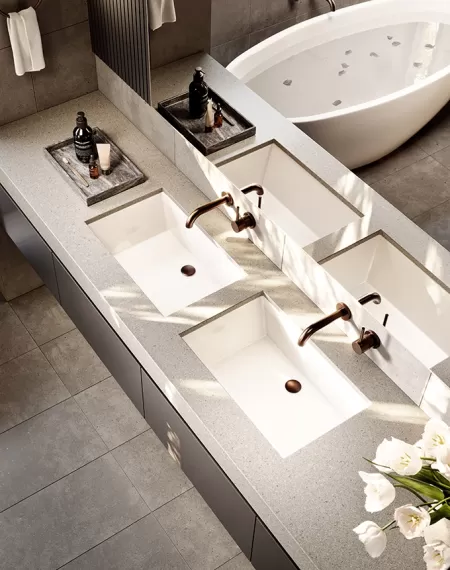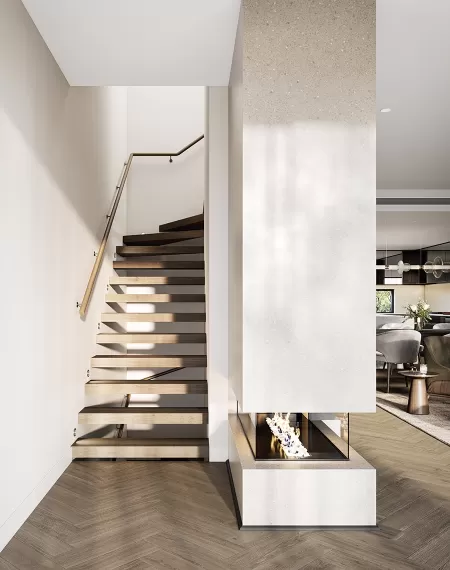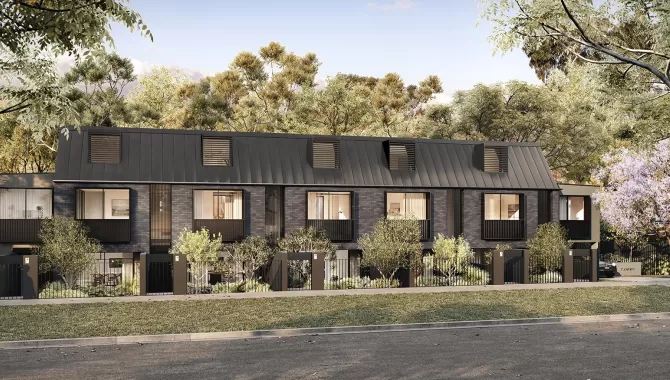 Luxury lives in understatement. It's this careful restraint that makes Canopy an archetype of timeless design with each element deeply considered to create residences of exceptional craftsmanship. From the intuitive and masterful architecture that creates abundant space for daily life to the refined interiors that anchor texture and light with quality finishes, luxury is discernible in every facet of these beautiful luxury homes.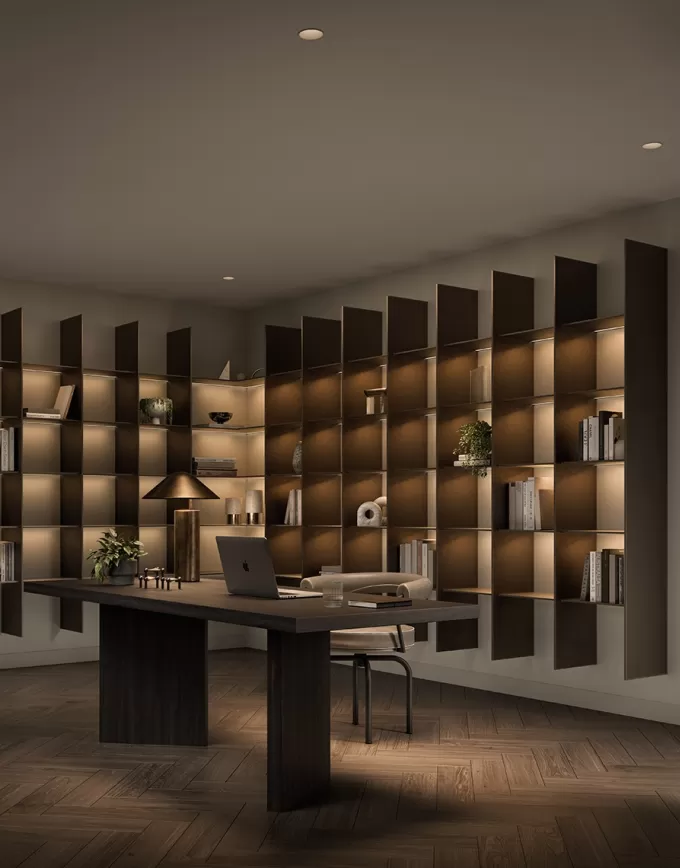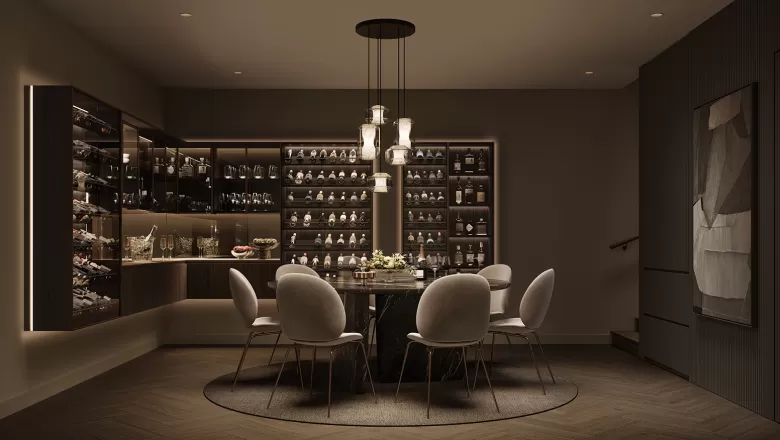 Both gently contemporary yet beautifully timeless, Canopy is a statement of liveable luxury with expansive, malleable spaces, light-flooded interiors and inspired landscape architecture.